Abscess - A collection of pus. Usually forms because of infection. Abutment - A tooth or tooth structure which is responsible for the anchorage of a bridge or a denture.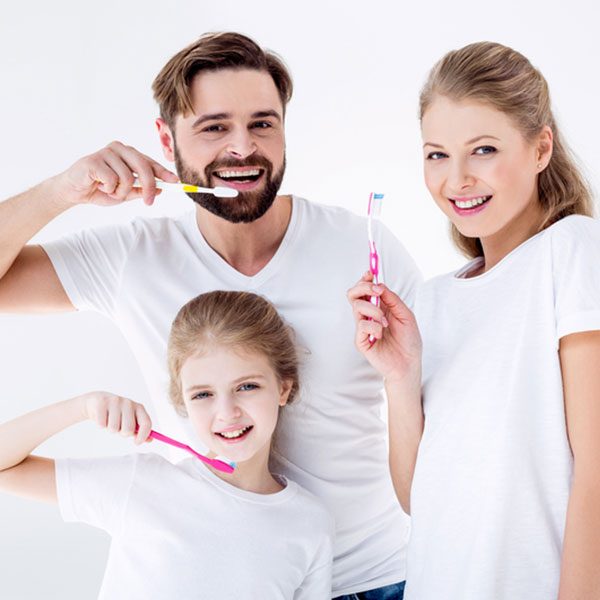 Periodontal diseases are infections of the gums, which gradually destroy the support of your natural teeth. There are numerous disease entities requiring different...
Newfield Dental
Your Dentist in Stamford, CT
Today's advanced dental treatments and materials can give you a healthier, more complete smile that can last you a lifetime. Your Stamford, CT dentist, Dr. Poon, Dr. Gong, Dr. Cheng at Newfield Dental, can help revitalize and maintain your teeth and gums, giving you the smile you've always wanted.
Emergency Visit
Includes: A Limited Exam & One PA Radiograph