Using advanced cosmetic dental treatments and materials, your Stamford, CT cosmetic dentist, Dr. Poon & Dr. Gong at Newfield Dental, can make a real difference.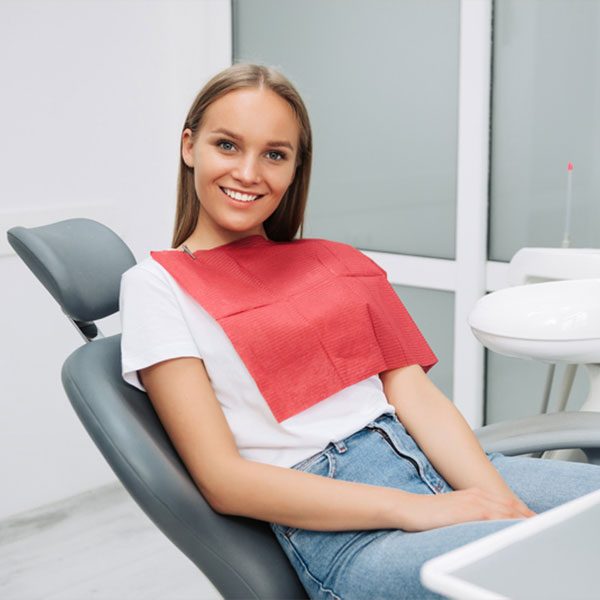 Today's advanced dental treatments and materials can give you a healthier, more complete smile that can last you a lifetime. We are a mercury-free practice.
At Newfield Dental – Your Dentist in Stamford, CT, our team is prepared to answer all questions pertaining to your dental health and appearance.
Newfield Dental
Your Dentist in Stamford, CT
Newfield Dental is rated Best Dental Office in Stamford, CT. Dr. Poon, Dr. Gong, Dr. Cheng practice general, restorative and cosmetic dentistry from their state-of -the-art Stamford dental office. Recognized experts in the latest dental technologies, our dentists correct cosmetic dental problems by designing the healthy, beautiful even glamorous smile you've always wanted.
Our promise is to deliver the best in Cosmetic Dentistry while treating our patients with respect, courtesy, and compassion.
Dental implants are metal anchors, which act as tooth root substitutes. They are surgically placed into the jawbone. Small posts are then attached to the implant, which protrude through the gums. These posts provide stable anchors for artificial replacement teeth.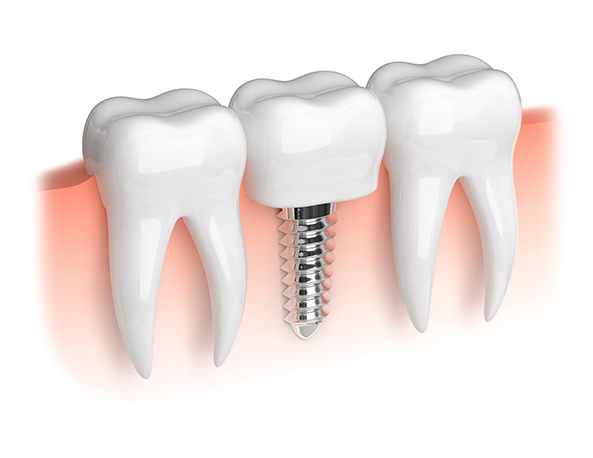 The invisible way to straighten your teeth without braces. To discuss clear braces in the Stamford CT area, please feel free to contact us to schedule an appointment. Invisalign uses a series of clear removable aligners to straighten your teeth without metal wires or brackets.
Testimonials
I was in need of a dentist urgently and found Newfield Dental through my insurance. Through two appointments I've had the most pleasant experiences. Dr. Poon is very caring and his staff is too. I have a few more visits to get through and I'm happy to have found them to get the job done.
Michal R.
Probably the best dental facility I've ever gone to. Dr. Gong is fantastic. She's super sweet and super professional. Really gets to know her patients on a personal level which is very much appreciated. All the dental hygienist were just fantastic. Very thorough and detailed, and cleans your teeth with great care. Other staff members are also excellent. Would recommend this facility to anyone!!
Candie L.
Fantastic Dentist office. I highly recommend them. Everytime I've gone in for an appointment I'm always impressed with how they handled the entire process. Thank you for taking such good care of my teeth!
Nick S.
Dr. Gong is amazing! Everybody was very professional and made me feel extremely comfortable. I would highly recommend this place to anyone who's not completely satisfied with their current dentist.
Travis B.
I had a very positive experience here . Staff is very knowledgeable and friendly. Dental technicians are very educated and smart.Super strong team overall.Needed work done and was 100% painless.
Morgan S.
This place is nice and clean. The hygienist is so gentle and she gets the job done. I usually have dentist phobia, but not from this office!
Ting L.