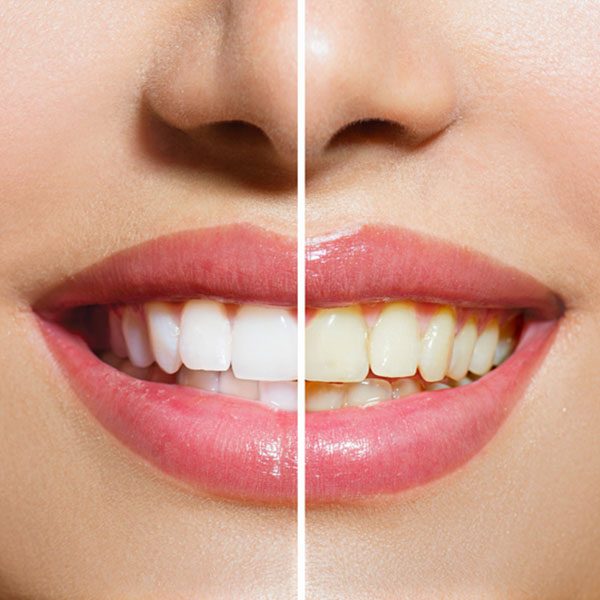 Having a beautiful smile may be even easier than you think. Many people achieve the look they've been dreaming of with our simple "bleaching" procedure...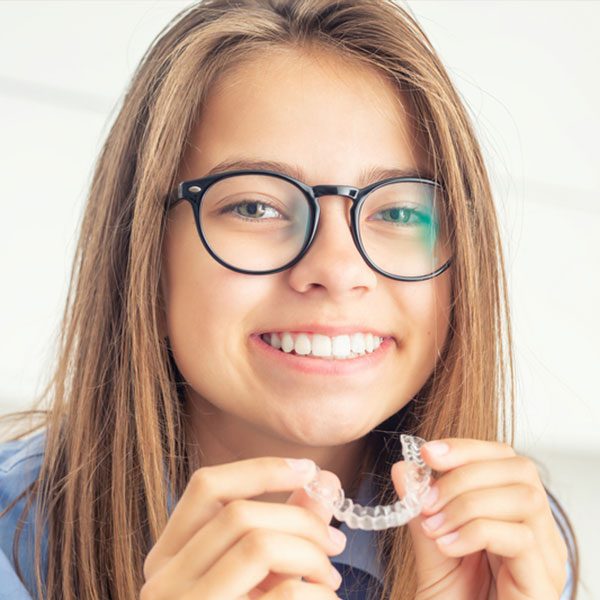 The invisible way to straighten your teeth without braces. To discuss clear braces in the Stamford CT area, please feel free to contact us to schedule an appointment...
Newfield Dental
Your Dentist in Stamford, CT
Using advanced cosmetic dental treatments and materials, your Stamford, CT cosmetic dentist, Dr. Poon & Dr. Gong at Newfield Dental, can make a real difference. The skill, experience, and commitment of our practice — using a unique combination of science and artistry — can literally redesign your smile.
Even a subtle change in your smile helps you to project an image of self-confidence and high personal esteem. When you feel good about yourself, it shows in your appearance.
Emergency Visit
Includes: A Limited Exam & One PA Radiograph